We Buy Junk Cars In New York
Sell Junk Cars Quickly!
Want To Sell Your Car In New York?
Our Car Buying Service Is Quick & Simple!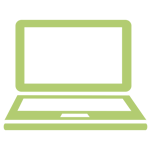 1. Get a Fast Offer
24/7 Online or by Phone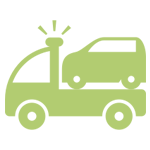 2. Get A Free Tow
Absolutely FREE Pickup Included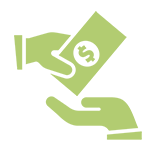 3. Get Paid Immediately
You Get Payment On The Spot!
HAVE ANY QUESTIONS?
Call 24 Hours (718)557-9400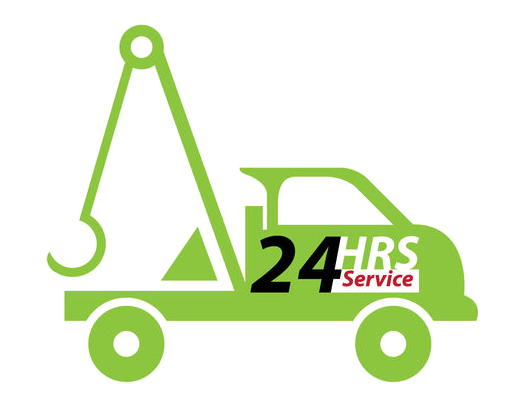 Sell your New York vehicle with ease…
Call NewYorkJunkCars.com to sell your Junk, Used or Unwanted Cars,Trucks, SUVs or Vans and get fast payment on the spot! The entire process is simple, the service is always free, and you have our complete staff of knowledgeable representatives to help you with any paperwork or documentation issues.. We don't just buy Junk vehicles!  We buy ANY condition vehicle WITH or WITHOUT a Title or Keys.  The better the condition of the vehicle, the more Money we pay.  You can easily make THOUSANDS of Dollars for a Newer running and driving vehicle…
Used, Junk, Wrecked or Unwanted Vehicles Bought All Across New York
NEW YORK JUNK CAR BUYERS
Cars, Trucks, SUV's or Vans
New York Cash For Junk Cars
We Buy Any Vehicles In Any Condition!
NewYorkJunkCars.com offers a Cash For Junk Cars Service. We have access to Thousands of Vehicle Buyers across the entire New York State area. Easily Sell your vehicle to one of our fully Licensed and Insured reputable buyers and you will get paid directly on the spot! Contact us directly and get the money you deserve to sell your car. We are highly experienced in the Vehicle Buying industry and we will provide you a direct offer from a buyer willing to pay real money for your junk or unwanted vehicle. We know our business inside and out. When you sell a car with NewYorkJunkCars.com, you can be sure you will get INSTANT Payment plus completely FREE towing with No Hidden Fees.
We can easily tow ANY vehicle in ANY condition including vehicles not running and vehicles missing parts. Whether your old cars have been a bother to you or your neighbors, we can solve your problem fast. Sell your vehicle to us today and you will have a pocket full of money and a load off your chest…